Cincinnati, OH's Best Hood Cleaning Service Company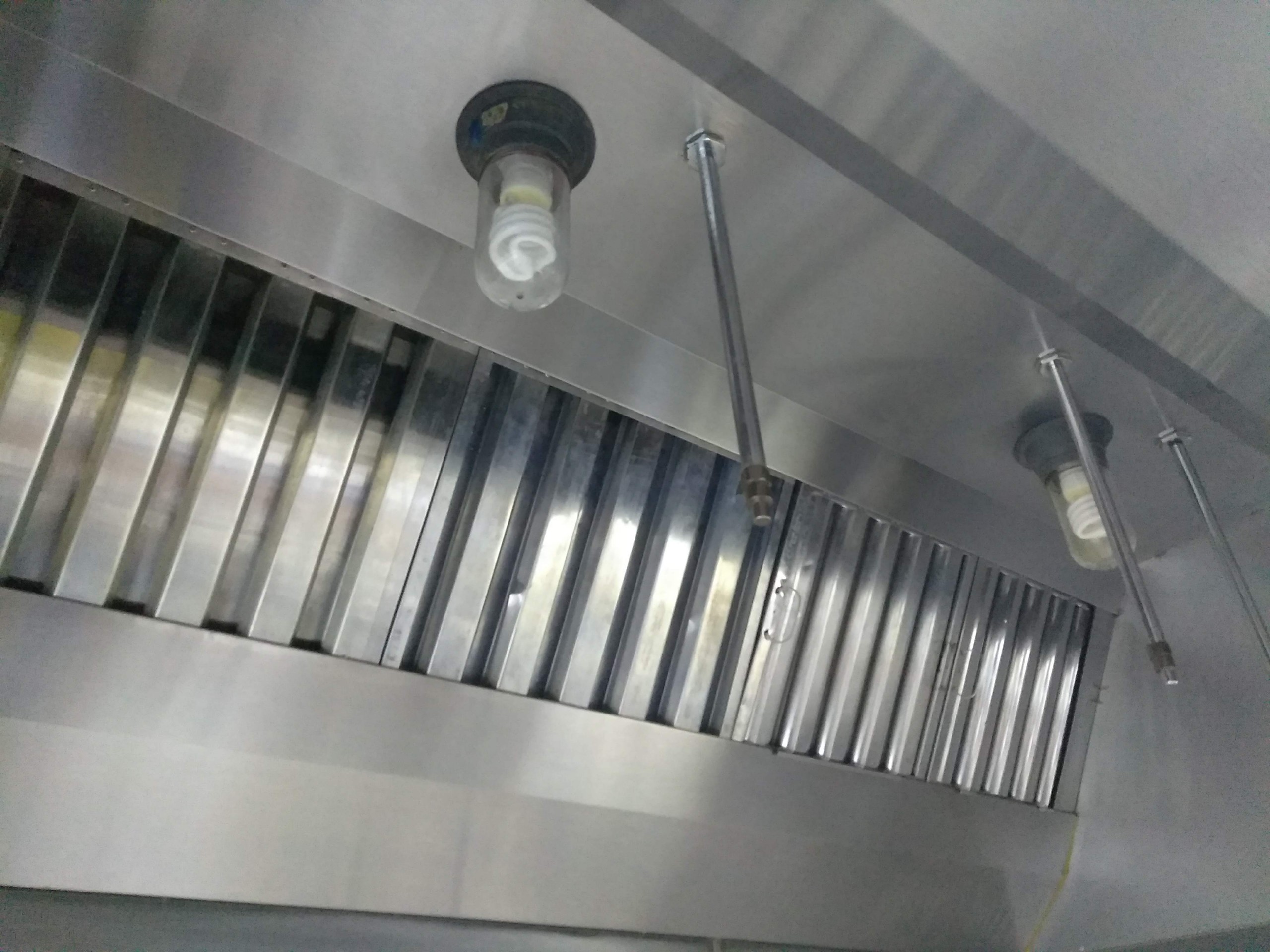 We provide hood cleaning as well as commercial kitchen cleaning to Cincinnati, OH.
At Shiny Hood, we are well informed on regulations, fire codes and laws regarding exhaust hood cleaning solutions. Our firm is accredited to execute hood cleaning services. Our crew can execute single hood cleanings; however, many customers choose to establish a hood cleaning routine to guarantee their commercial kitchen is up to the standards.
If you are looking for a hood cleaning company in Cincinnati, OH that provides commercial-grade hood cleaning solutions for all kinds of businesses, Shiny Hood is a top contender. Our trained and qualified team recognizes the ins and outs when it comes to supplying both risk-free and professional restaurant cleaning services.
There is no exhaust hood cleaning job that Shiny Hood can't tackle!
At Shiny Hood, we are not just giving businesses the best hood cleaning, we do other essential kitchen cleaning services too. Listed below are several of the various other solutions that our hood cleaning group offers:
Complete restaurant kitchen cleaning
Maintenance of the exhaust hood system including hinges and fans
Replacement of hood filters
Pressure washing and steam cleaning equipment and appliances
Rooftop grease containment
We know that there is absolutely nothing that attracts customers more than an immaculate dining area. But more than anything, the kitchen, where the food
preparation happens should be immaculate as well. Shiny Hood is experienced in cleaning all kinds of kitchen areas.If
Shiny Hood is performing a commercial restaurant cleaning or exhaust hood cleaning, rest assured your cooking area will be something that you will be proud to show off when we are finished.
Hood Cleaning Solution in Cincinnati, OH
No two kitchens are alike. Every cooking area has its own style and operates on different levels. But every cooking area consists of basic equipment -including the exhaust hood system- designed to protect the establishment and people from a catastrophic event.
If you are aware that your kitchen equipment and appliances have not had regular inspections and cleaning, hiring a professional cleaning company is the smart thing to do. Arrange a meeting with the right cleaning team, call Shiny Hood today.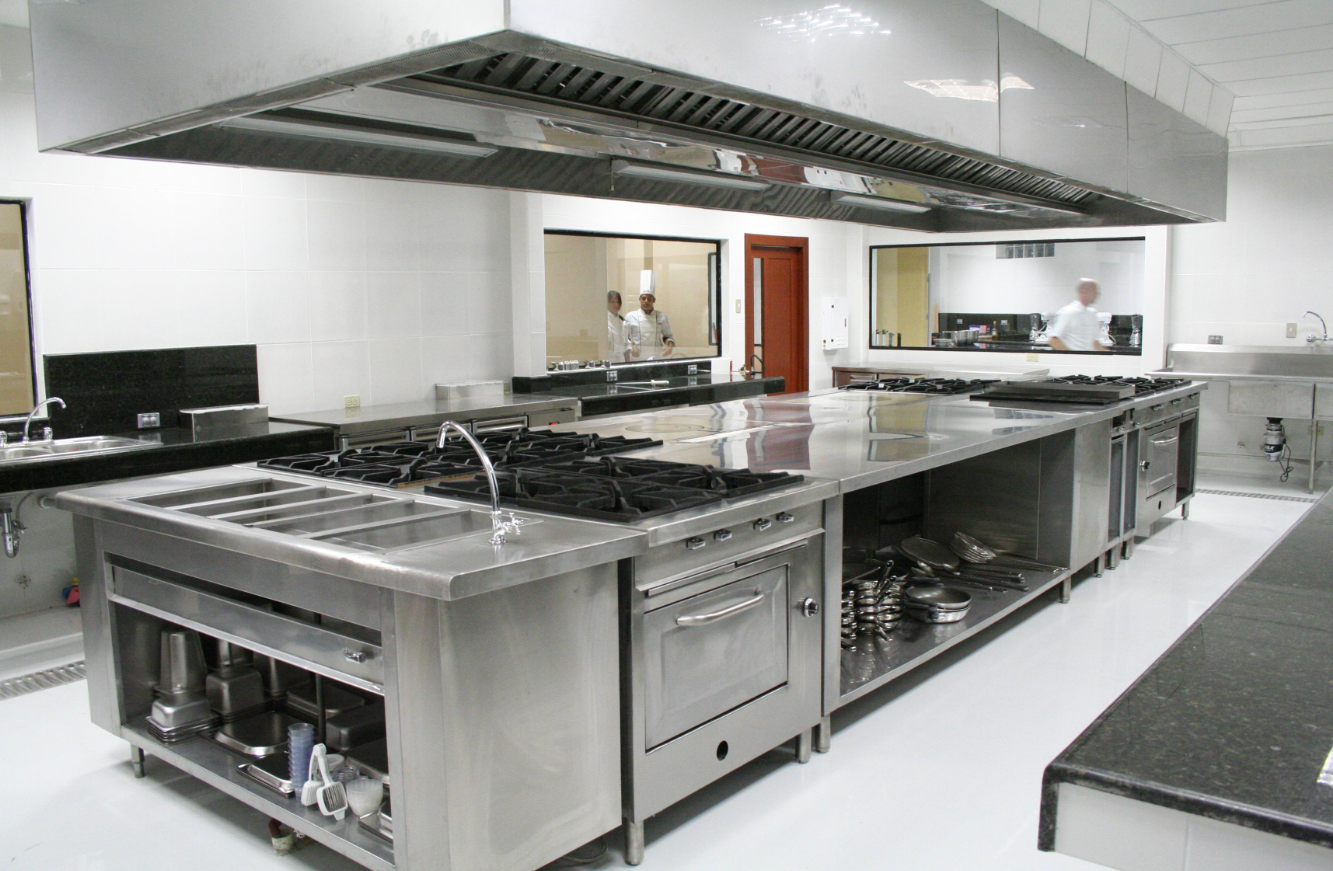 Our key solution is most definitely hood cleaning done by a professional and skilled crew. We pay attention to various restaurants and businesses in Cincinnati that need cleaning. The goal of our team is to have our customer's restaurant, especially their kitchen area, spotless from top to bottom and everything in between.
We take our work seriously when it comes to restaurant cleaning. Our kitchen cleaning approach ensures that the customers get the best results while making certain we adhere to local regulations and fire codes. You can count on Shiny Hood to maintain your kitchen area in its finest form, allowing you to concentrate on keeping your business flourishing.
Need a deep clean done for an upcoming inspection by the insurance company?
Fire marshals are demanding immediate kitchen cleaning?
On the verge of getting closed due to health hazards?
By employing our expert hood cleaners, you can guarantee to have the best readily available hood cleaning company in Cincinnati, OH.
Rooftop Grease Containment
Restaurant Appliance Cleaning
Restaurant Daily Cleaning Checklist
One great method to maintain your kitchen area in its finest form is to set up a regular restaurant and hood cleaning schedule at least every 90 days. Wherever you are in Cincinnati, OH, you can be positive that we are the restaurant cleaning company that can provide the finest industrial hood cleaning solutions you need.
There are numerous activities that go into cleaning a restaurant or kitchen that our team is capable of handling. In order to keep your cooking area spick-and-span, perform daily cleaning.
These are some indications that will tell if you need either upkeep or deep cleansing treatment for your cooking area.
There is a solid oily smell coming from the hood or air ducts.
It has been a long time since you hired a professional restaurant cleaning company.
You observe damages or folds on the exhaust hood system.
You see oil spots on the roof covering near the hood system.
Follow this daily cleaning checklist:
Clean down the wall surfaces and flooring; anywhere there are spills and stains.
Tidy the kitchen utensils and accessories including the grill, frying pan, flattop, variety, as well as fryers.
Regularly clean down other devices, such as; coffee machines, microwaves, toaster ovens, and meat slicers.
Sanitize the prep areas with non-toxic cleaning supplies.
Clean the everyday tools, small wares, dinnerware, and the glasses you use daily.
Set up a proper garbage disposal system.
Decontaminate the garbage area and dispose of the garbage bags daily, if possible.
Usually, oil deposits can not be totally eliminated with the basic regular cleaning initiative. When you need an expert hood cleaning solution to maintain a risk-free and effective kitchen area, call us.
Call us today for more information about our industrial restaurant cleaning services in Cincinnati. Get in touch with us now so we can start arranging a suitable cleaning schedule.
Cincinnati, OH Commercial Restaurant Cleaning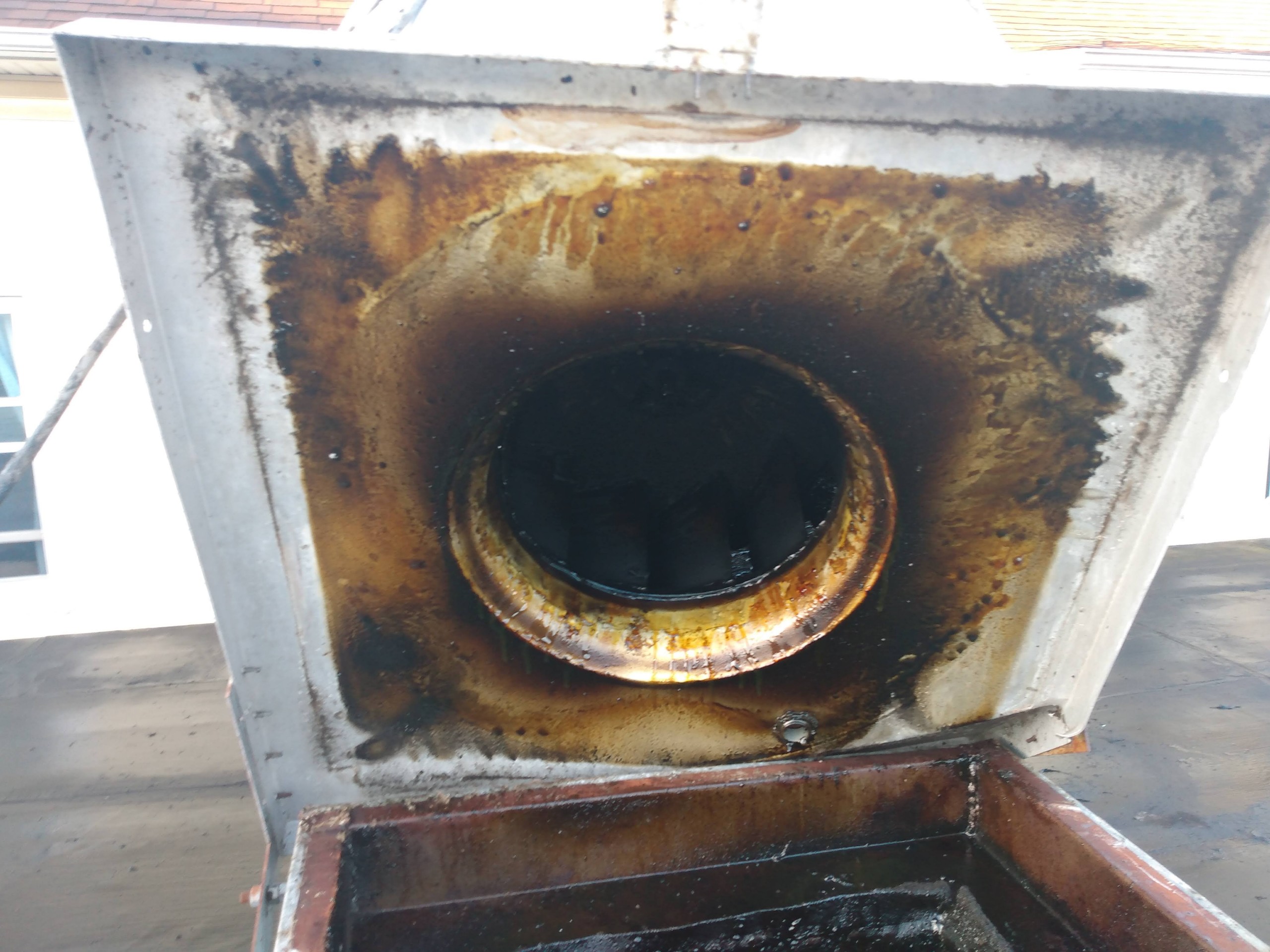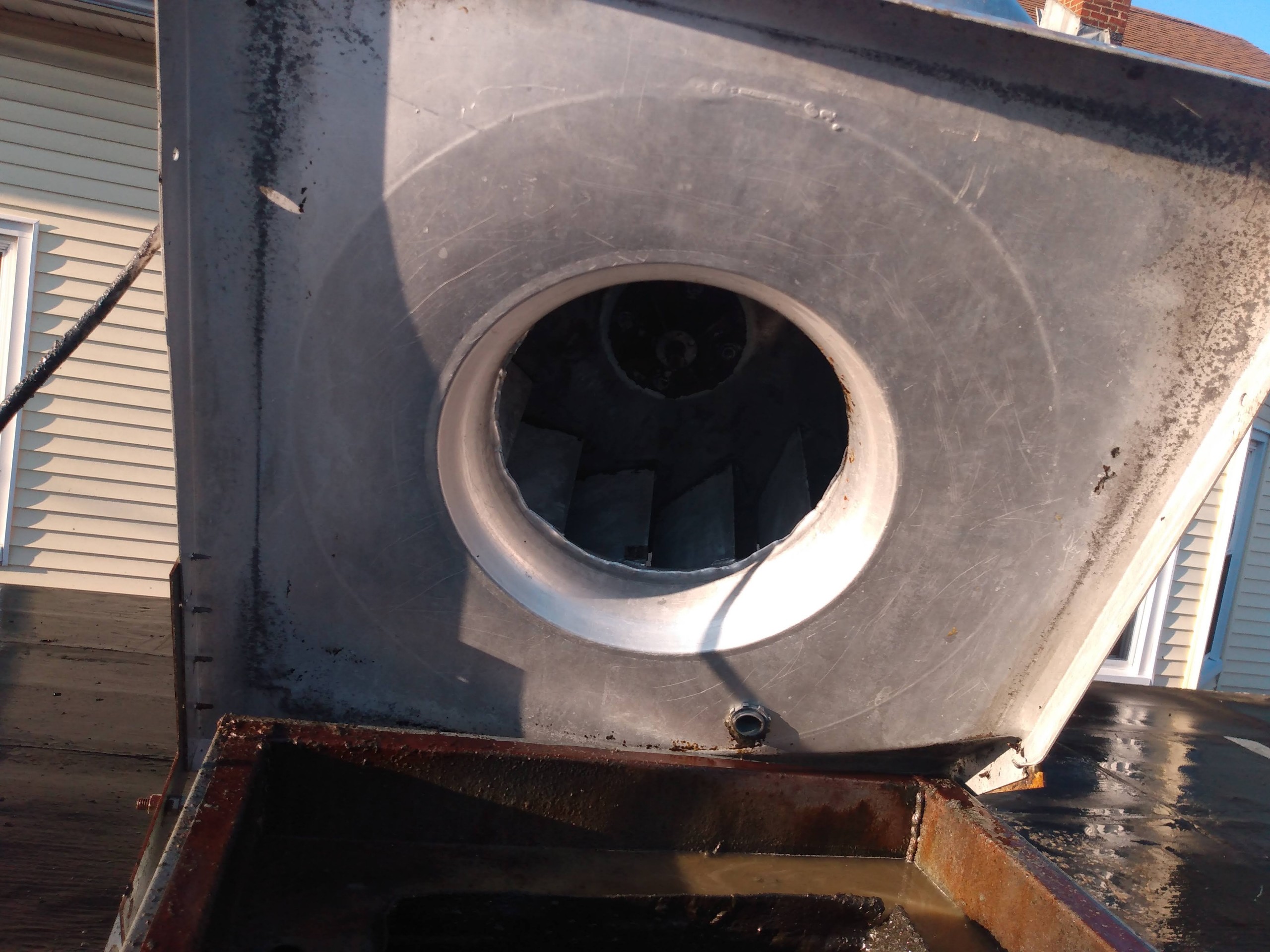 There are safety and health regulations by fire marshals, insurance companies, and local health boards that could affect your business. An excellent way to keep your business working smoothly is to follow a routine cleaning schedule to prevent any future mishaps.
All of the greasy problems left uncleaned can lead to significant issues. The kitchen area and exhaust hood system, as well as other tools, may get damaged and create hazards, or worse, people might get sick. Shiny Hood is constantly helping residential homeowners and commercial establishments check all the boxes required when it comes to keeping the kitchen area immaculate.
We are a kitchen cleaning company equipped with complete and high-quality cleaning tools and supplies.
We are trained to perform the best restaurant cleaning in Cincinnati, OH.
We offer practical advice on how you can keep your kitchen equipment clean.
How do you know when the exhaust hood requires cleaning? And when do you set an appointment for a professional restaurant cleaning company to come?
Pick up the phone and talk with us today. We will answer any questions you have. Plus, get a free quote instantly.
We're Here Whenever You Need Us